Cross-country skiing and biathlon
Obertilliach is a true paradise for cross-country enthusiasts. Our countless tracks even lure national teams and top-ranking athletes to train in the specialized cross-country-skiing and biathlon centre, which is of course also open for amateur athletes. Beginners can start their cross-country experience in the local ski school.
https://biathlon-obertilliach.com/

Classic cross-country tracks – 45 km
The track " Grenzlandloipe" runs through a number of villages. With a length of 45 kilometres, it is one of the most demanding and beautiful trails of the Alpine region. It starts in Kartitsch and ends in St. Lorenzen. There is the possibility to return to the starting point by bus, line 965.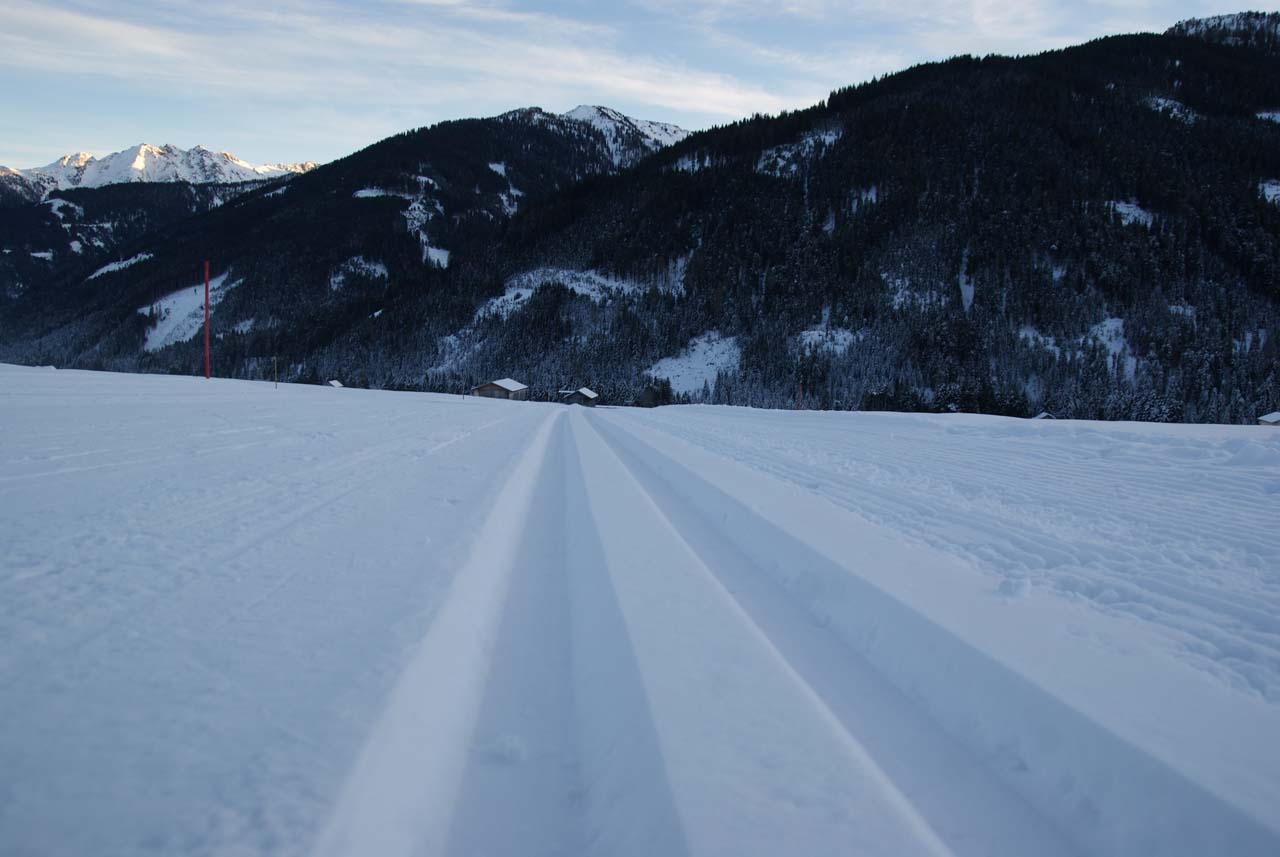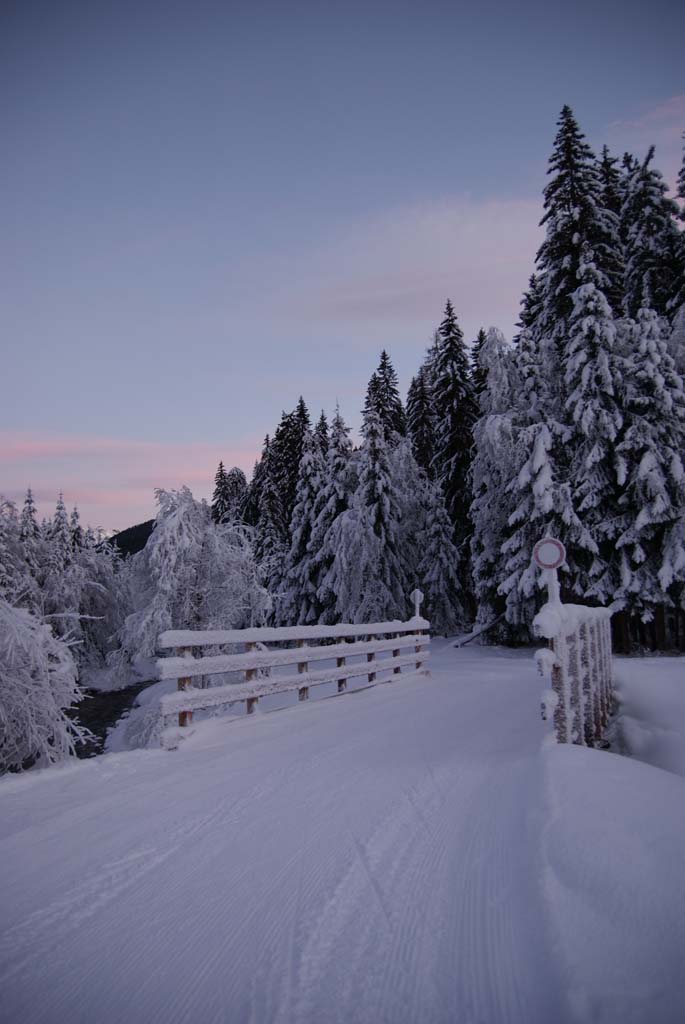 The best skating tracks can be found at the biathlon centre but of course also the other ones can be used for skating.
Pista di skating – 45 km
On the mountain, "Dorfberg", above St. Oswald next to Kartitsch, there is a beautiful high trail. It can be reached either by ski tow or twice a week by snowcat.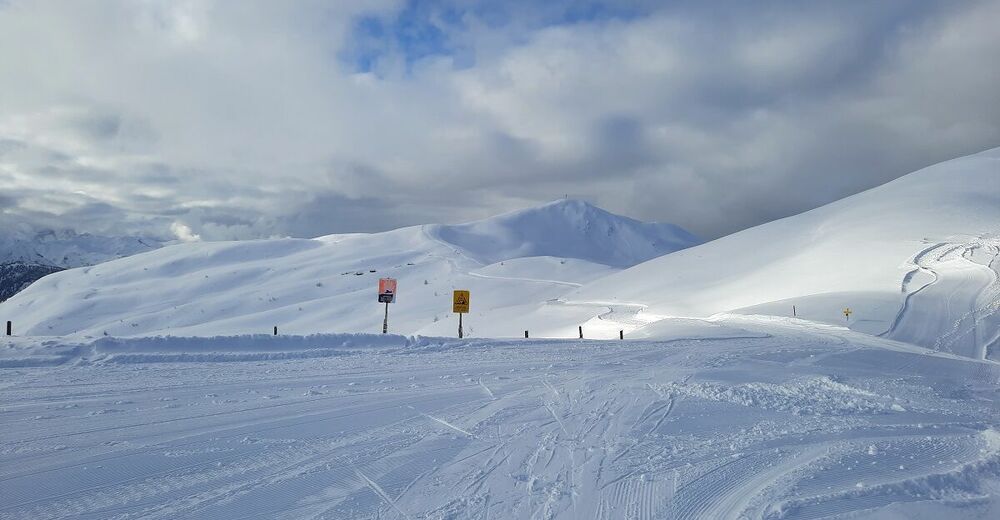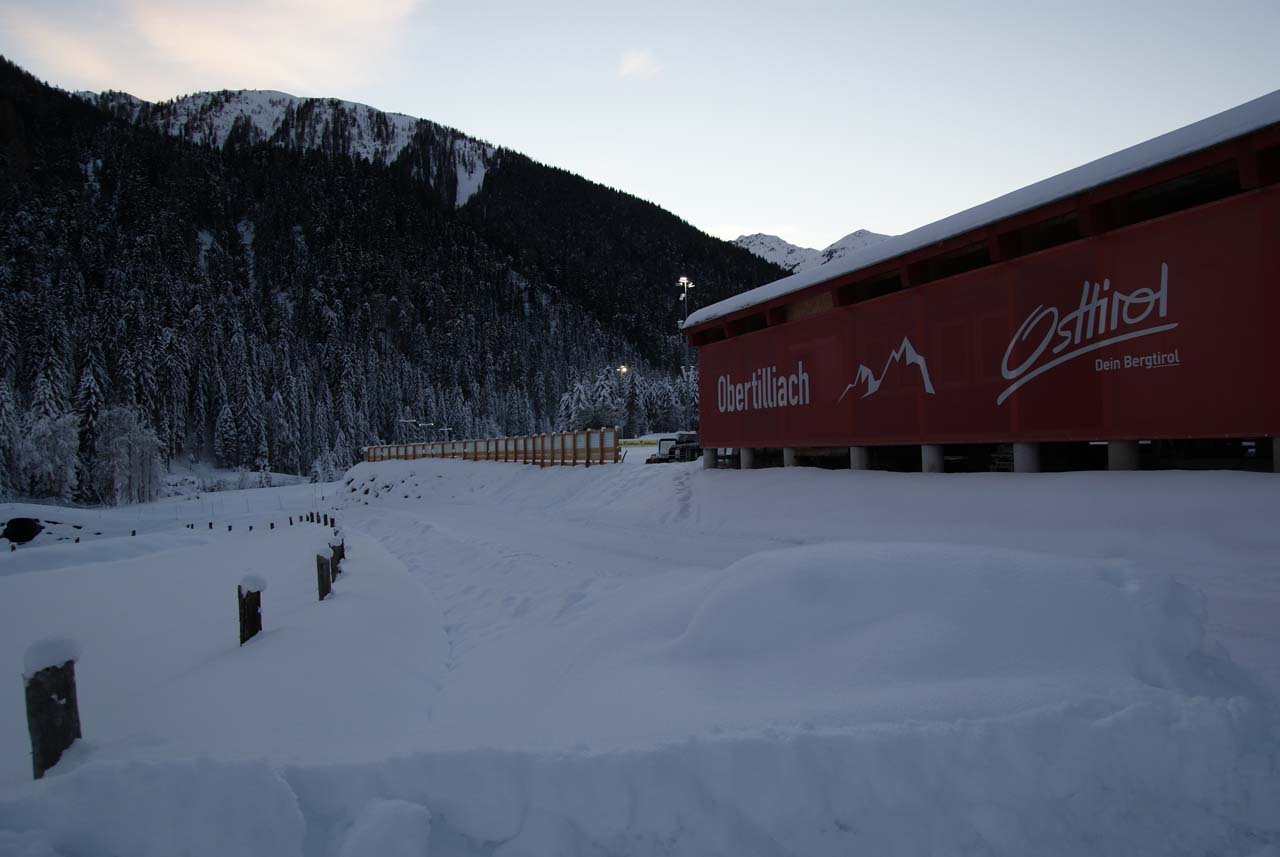 The biathlon centre has recently enhanced their tracks with a floodlight track. Thanks to modern lightning it is possible to cross-country-ski now even after sundown.
The excellent snow conditions in the skiing area Golzentipp are a dream come true for every winter sports enthusiast. Whether it is skiing, snowboarding, snowshoeing, ski touring, tobogganing, or paragliding, Obertilliach is the best choice to have it all. The ski lifts are centrally located and the area scores with its family friendliness. This way children, beginners and advanced skiers can enjoy their winter vacation to the full.
https://obertilliacher-bergbahnen.com/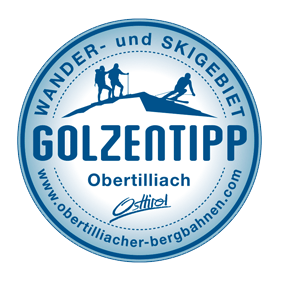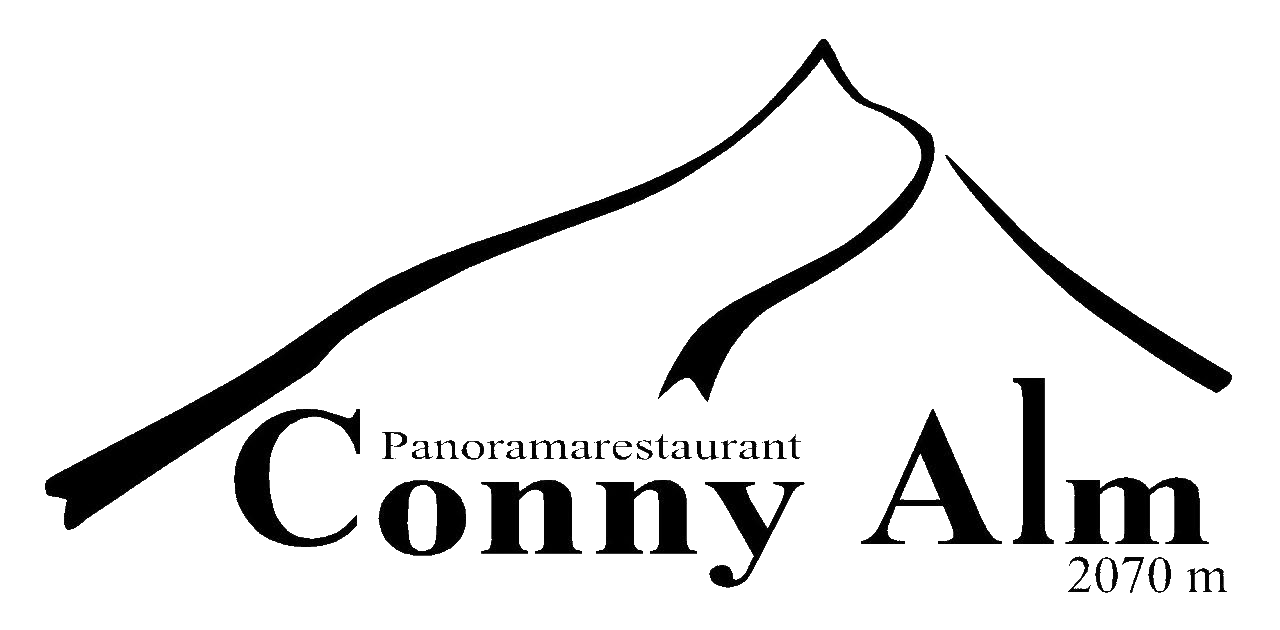 Panorama restaurant Conny Alm
At an altitude of 2050m, right at the summit station, you will find the mountain hut, "Conny Alm". The sun deck offers a breath-taking view of the Carnic Alps, the Dolomites of Lienz and the entire Lesachtal. The Conny Alm will serve you a range of traditional meals both in winter and in summer.
http://www.connyalm.at/